Generous Donors Make Easter Even More Special on Marsh Campus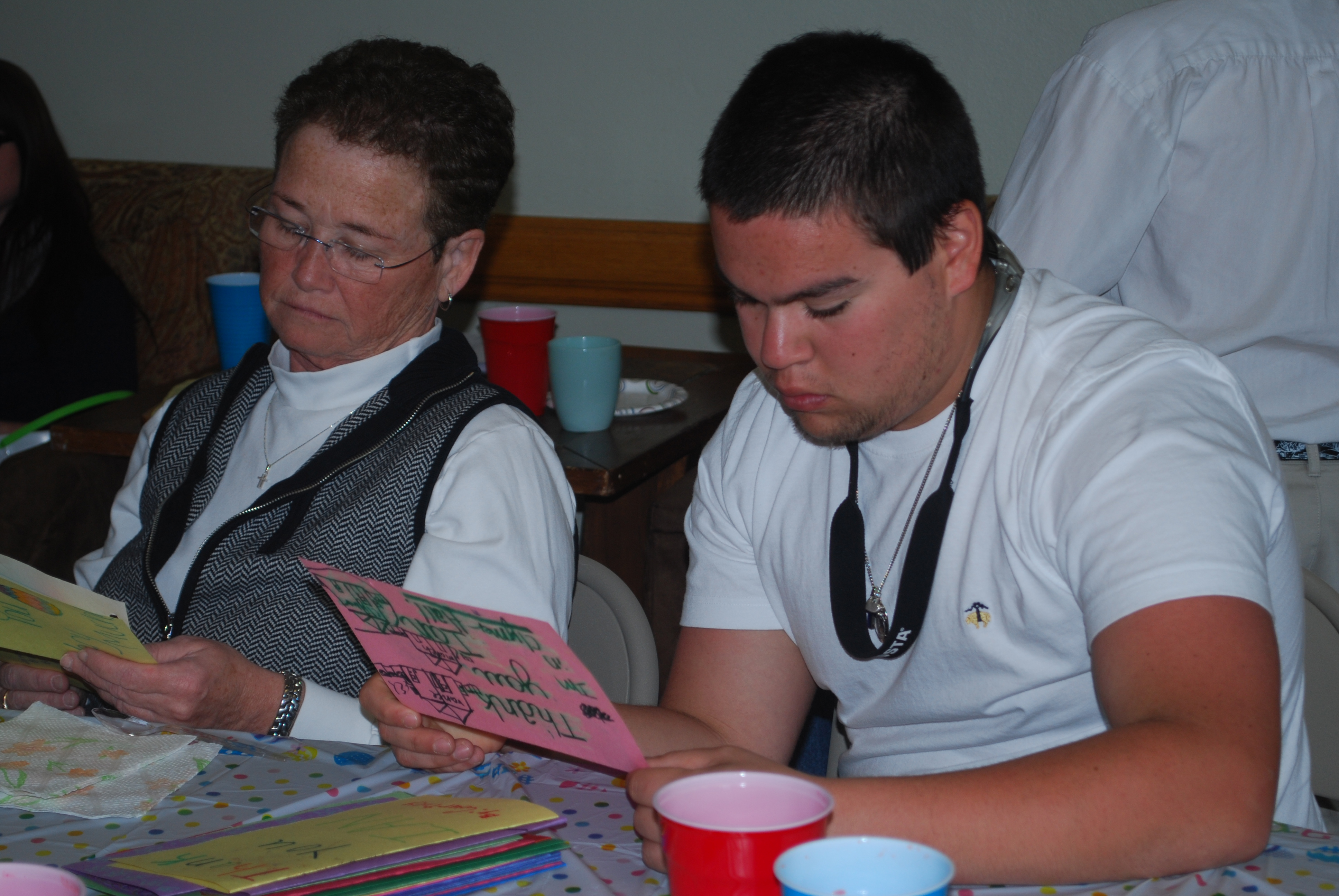 VAN WERT, Ohio – Over the Easter weekend, a family now living in Charlotte, NC returned to Van Wert to give back to an organization that helped their own family many years ago. In the 1940s Shirley Haight came to live at The Marsh. For the third straight year, her daughters and grandson returned to campus to give back.
Cindy and Ian Henderson, Lori Linser and Cathy and Don Anderson were all at The Marsh Foundation on Easter Sunday to enjoy a meal and provide Easter baskets and an egg hunt for the youth.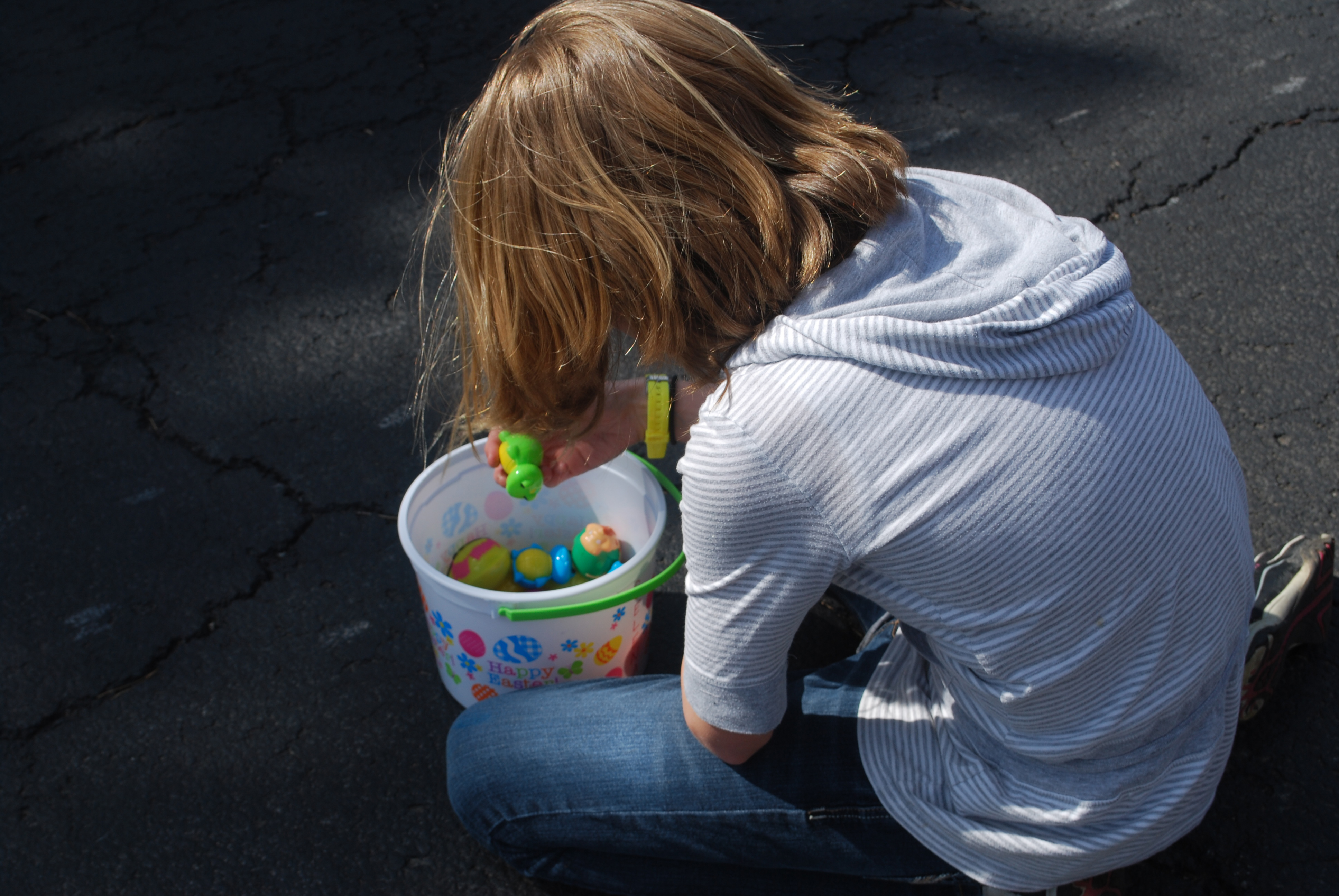 Although Haight passed away in 1988, Henderson never forgot how much The Marsh had meant to her. The generosity started three years ago as Ian's spring service project for school. This year, he is a senior but the family insists they will be back again next year. "We get so much more out of this than you all do," shared Cindy Henderson.
In addition to the meal and hiding Easter eggs, the family also enjoyed a tour of Clymer Hall while they were on campus. Clymer is where Haight lived when she was here in the 40s.
It was a memorable day and enjoyed tremendously by Marsh Foundation youth. In years past, the family's visit has been on Saturday. This year, they were able to be on campus on Easter Sunday and enjoy the holiday meal and fellowship with all the youth on campus. "What a blessing it was to be able to spend Easter Sunday with all of you," Cindy Henderson said.
Serving children and families since 1922, The Marsh Foundation is a not-for-profit children's services agency that provides behavioral treatment in a variety of settings. Services include group homes, treatment and family foster care, an intensive treatment program and independent living. Located in Van Wert, Ohio, the organization's group homes are licensed for up to 30 children ages 7 – 17, offers an on-campus school for grades 2 – 12 and provides a variety of clinical services to group home residents, foster children and community members.
The mission of The Marsh Foundation is to inspire hope, to teach and to care for children and families. For more information about The Marsh, visit www.marshfoundation.org.
###
Photo captions
Ian Henderson and his aunt, Lori Linser, read handmade thank you cards given to them by Marsh Foundation youth.
A youth opens the eggs she found during the hunt.