Marsh Foundation Celebrates National Foster Care Month
VAN WERT, Oh - The month of May is National Foster Month. The Marsh Foundation, along with organizations across the nation, take the opportunity in May to thank those families who selflessly give to help children and families in need. In the United States, there are 391,000 children in foster care, according to the U.S. Children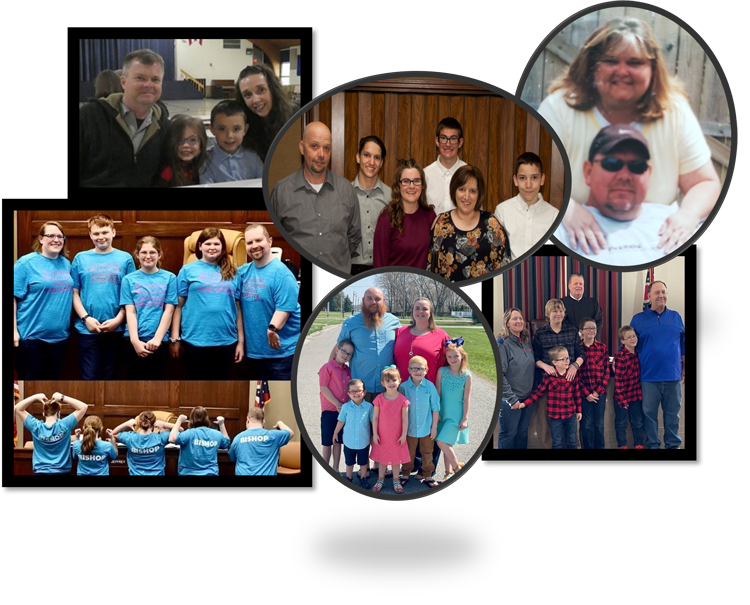 's Bureau. Foster families make a tremendous difference in the lives of these children.
"Being a foster parent offers a child a safe place to live during a time in their life which is so uncertain," said Marsh Foundation Foster Care Consultant Jennifer Meyer. "It gives a child the chance to develop healthy relationships, build trust and provides the opportunity to learn important life skills."
According to Meyer, a foster home provides safety and security. "When a child comes to a foster home, they know they will have their basic needs met and they know they are safe from the circumstances that brought them into the foster care system," she said. Foster parents should never underestimate the role they play in a child's story.
Although it is difficult to adequately thank foster families for their sacrifice and dedication, The Marsh facilitates events throughout the year to show appreciation. This month, there will be a picnic including food and games for all the families. Those foster families who are celebrating five years with The Marsh will receive a plaque in recognition of their tenure, a pizza party and their choice of a family outing event.
"Here at The Marsh, we treat our foster families as extensions of our own families," Meyer said. "We love to recognize and acknowledge them and celebrate how they positively impact children's lives." Those interested in learning about fostering should call 419.238.KIDS for more information.
The Marsh Foundation is a not-for-profit children services agency that provides services for youth and families in a variety of settings. Services include residential care, family foster care (ages 0-17), adoption and independent living services. Located in Van Wert, Ohio, the organization is licensed to provide on-campus services for up to 30 children, offers an on-campus school for grades 2-12, and provides a variety of clinical services to campus residents, foster care children and community members throughout western Ohio.
###
Photo caption: The Marsh recently honored six foster families for reaching the five-year milestone with the organization. Together, they have served 54 children.