Marsh Foundation Hires Bridges Liaison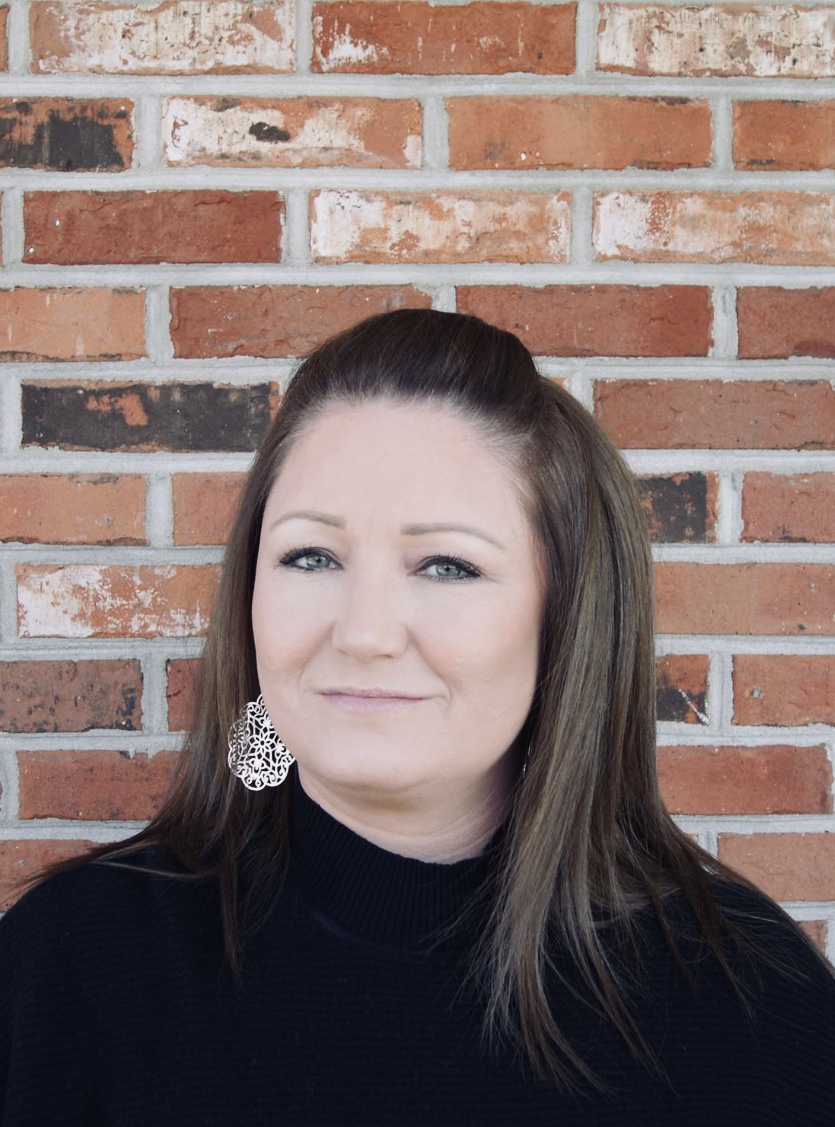 VAN WERT, Ohio – The Marsh Foundation has hired Claire Fleck as the new Bridges Liaison for the Northwest Ohio Region. Bridges is a statewide program administered by the Ohio Department of Job and Family Services through a grant agreement with The Child and Family Health Collaborative of Ohio. As a member of this Collaborative, The Marsh Foundation provides services through the post-emancipation support program to eligible former foster youth.
Fleck holds a bachelor's degree in psychology from The Ohio State University and has worked as a school family teacher and family teacher at The Marsh most recently. Before that, Fleck worked for ten years investigating child abuse, neglect and dependency cases for several Northwest Ohio counties.
Fleck said she enjoys work at The Marsh for several reasons. "I chose to work at The Marsh Foundation because of the variety of opportunities not only for staff but also for the youth we serve," she said. "The greatest reward is seeing the youth I have worked with successfully discharged and doing well after they leave."
She has several goals for her new position and is looking forward to helping youth transition into young adulthood. "I hope to continue to build a program that meets the needs of the young adults in Northwest Ohio. I hope to build stronger community relations to be able to assist these young adults to feel supported in the communities where they live," Fleck said. She also hopes to work toward program expansion.
The Bridges program was established in December 2017 to extend housing and case management services to eligible young adults who leave foster care on or after their 18th birthday but have not yet turned 21. Fleck will continue to work with young adults in this age range who have recently emancipated from foster care. She'll supply them with resources and help them with tasks such as finding affordable housing, finding a job, creating a budget and transportation. Essentially, she'll assist with anything that helps them transition to adult life.
Fleck is a mother to two teenage children and enjoys spending time with them, her boyfriend, family, friends and her dog. In her free time, she enjoys refinishing vintage or worn furniture, listening to all types of music and enjoying hot tea.
The Marsh Foundation is a not-for-profit children services agency that provides services for youth and families in a variety of settings. Services include residential care, family foster care (ages 0-17), adoption and independent living services. Located in Van Wert, Ohio, the organization is licensed to provide on-campus services for up to 30 children, offers an on-campus school for grades 2 – 12, and provides a variety of clinical services to campus residents, foster care children and community members.
###
Photo caption: Claire Fleck has been promoted to Bridges Liaison at The Marsh Foundation.